Authentic Greek flavours by the pool

Enjoy breakfast & dinner at the Restaurant & Veranda
O
ur restaurant is open for breakfast and dinner. We have carefully created our menus based on Mediterranean & Greek cuisine with a modern twist. Enjoy a wide variety of hot & cold dishes, pick your favorite from the show cooking spot and order your wine from our handpicked wine list from Greek vineyards.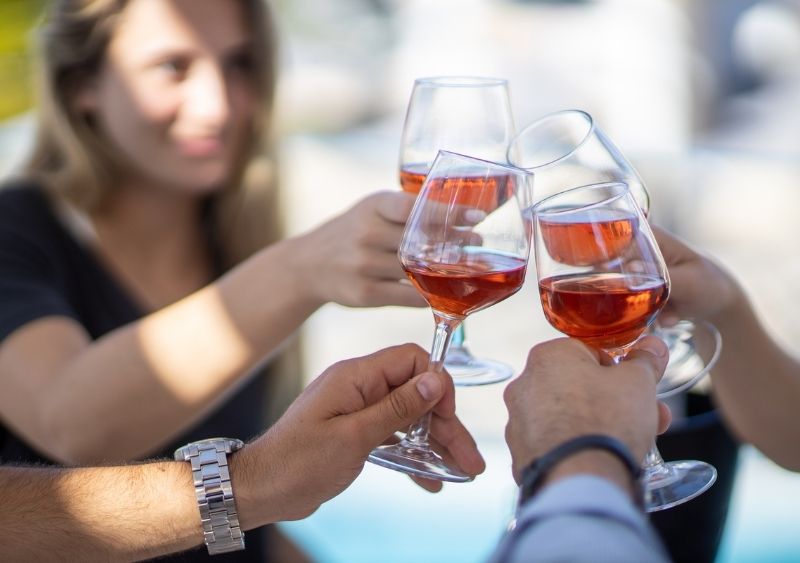 T
he hotel's restaurant is located beside the main swimming pool, where you can enjoy breakfast and dinner, seated outside on the veranda or inside the air-conditioned dining-room.
Mouth-watering choices awaits you at our sumptuous International breakfast buffet, with traditional Greek products such as pastries, pies, cheeses, deli cold cuts and many more. Our Chefs will be happy to assist you at the restaurant's live cooking station by making the omelette of your choice.
In the evening you can enjoy Greek and International delicacies where our Chefs prepare a wide selection of starters, salads, soups, main courses and desserts that will definitely satisfy every appetite. Complement your meal with a glass of wine from our handpicked Greek vineyards wine list. The Buffet themed nights is a popular highlight at our Restaurant.
International Breakfast Buffet & Greek Breakfast® Buffet: 07.30 – 10.00
Early Breakfast available (on request)
Room Service Breakfast (on request – extra charge)
Dinner Buffet: 18.30- 21.00
T
he hotel's
renovated
pool bar is an idyllic place between the picturesque gardens and the main pool. Here, you can enjoy
brunch
, freshly squeezed juices, cold drinks & beers, ice creams and snacks during the day which are also served around the pools.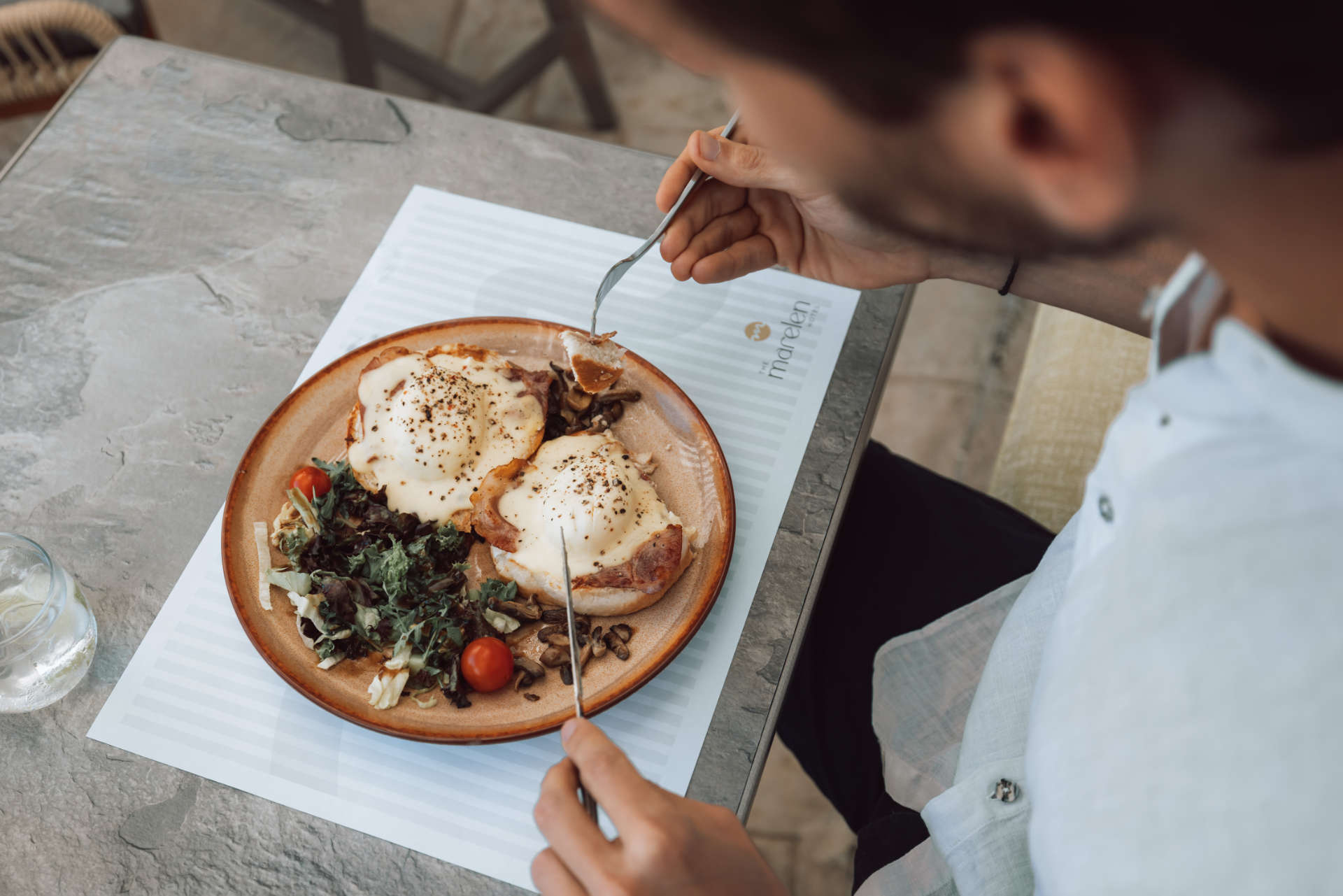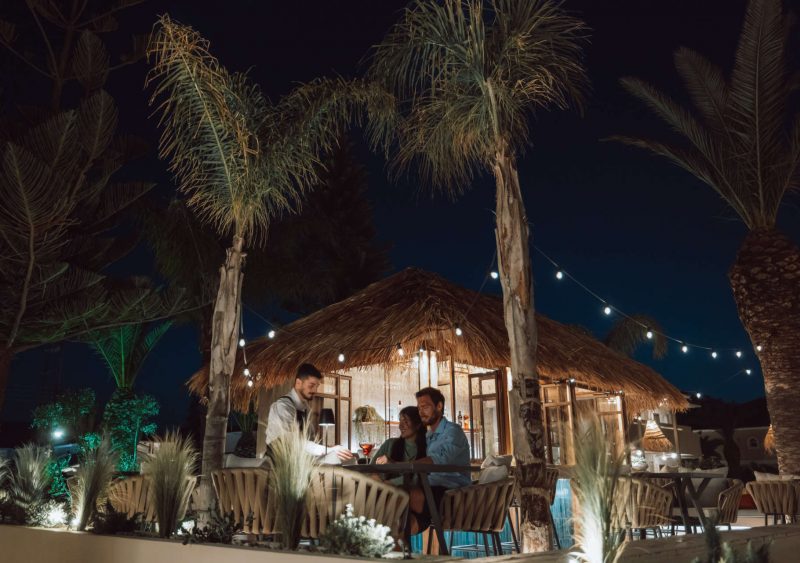 O
ur new addition at the premises is "EDEN" Cocktail Bar serving signature cocktails and drinks near the pool in the evening. A boho – style cocktail bar for an enjoyable night out.
Operating hours: 18.30- 01.00
Y
ou may enjoy your beverage at our Lounge Bar, where you can relax in a modern and comfortable environment with attentive and friendly service. An extensive variety of drinks, coffees & cocktails awaits you.
Operating hours 18.30- 23.30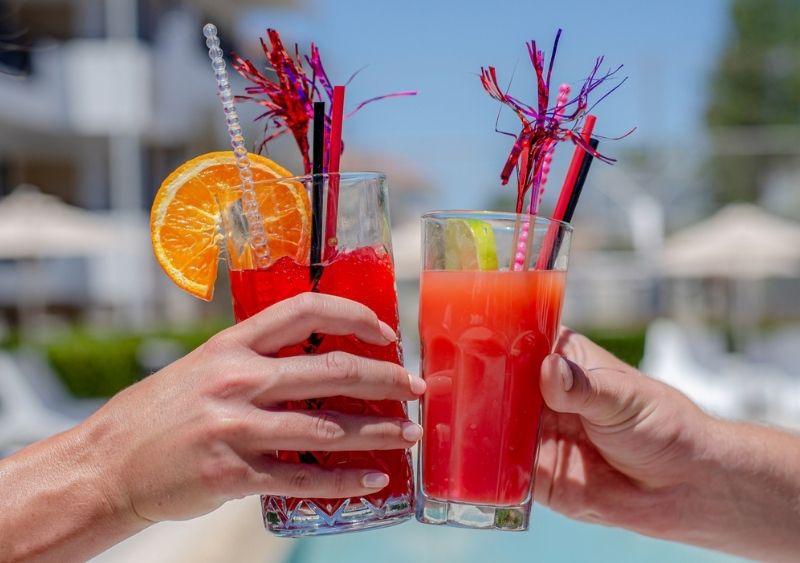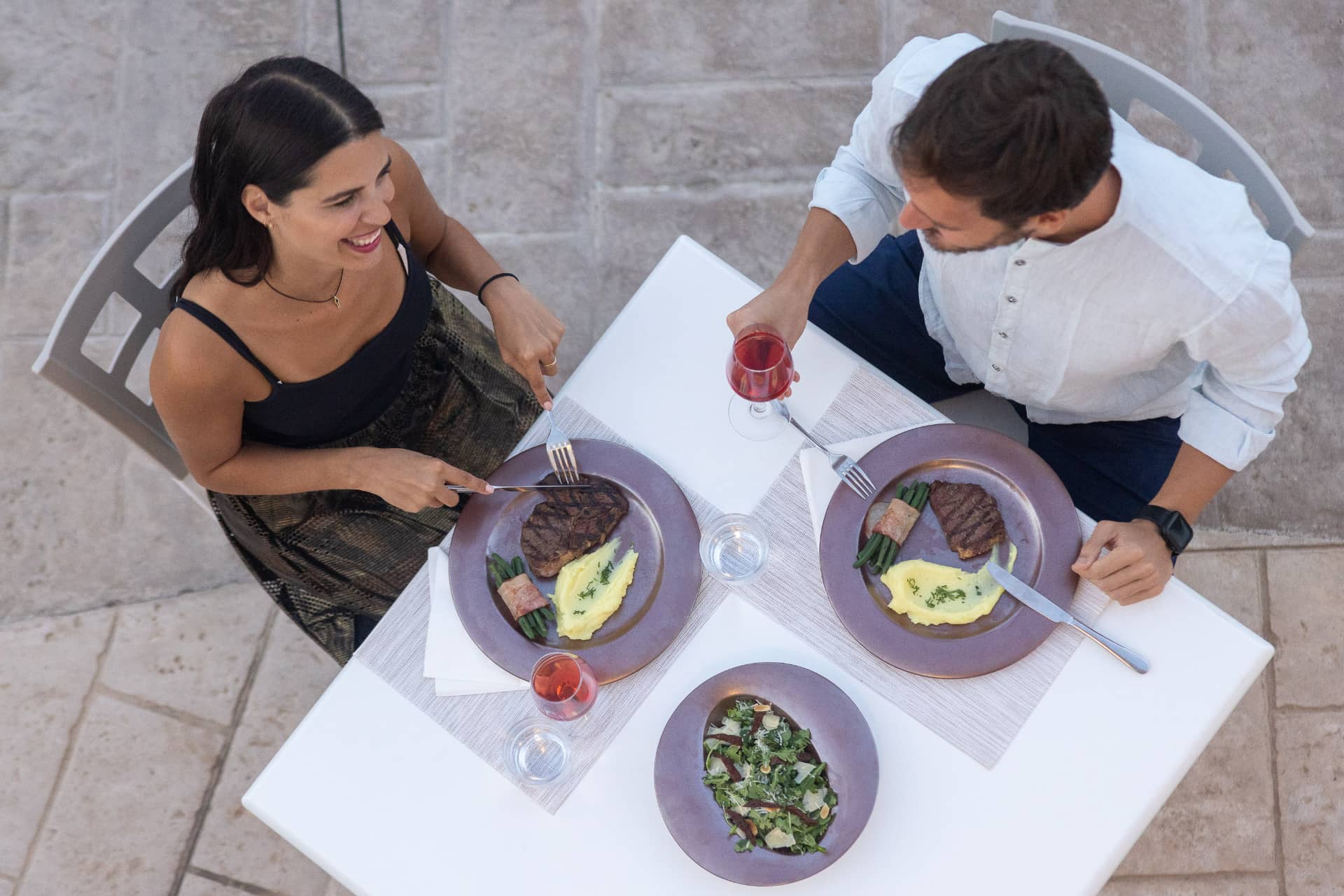 Mediterranean cuisine with a modern twist and delicious gastronomy at their finest version, at our Magnolia Restaurant.
Operating hours 19.00- 21.00